A few albums on vinyl this past weeks.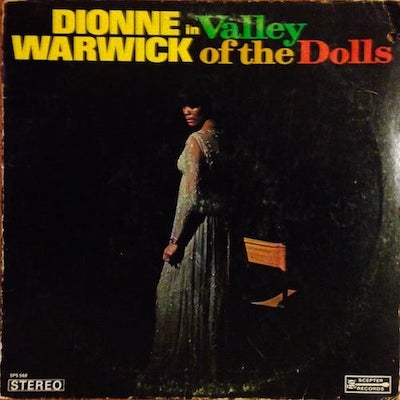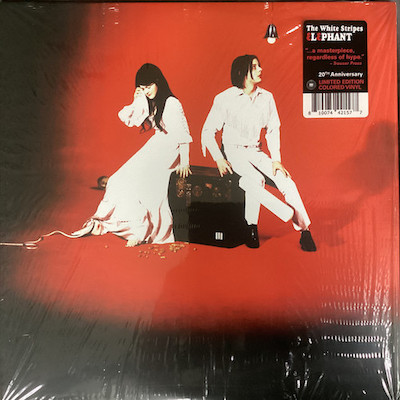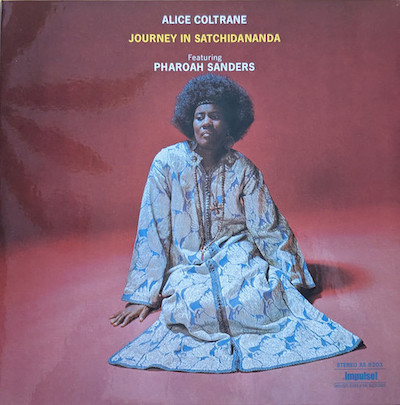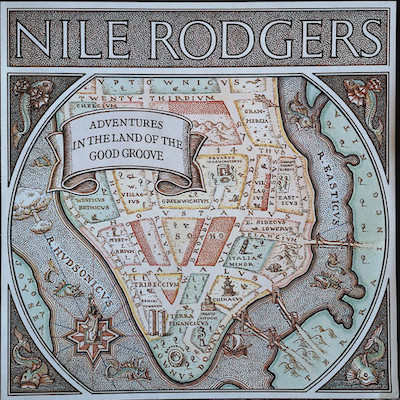 (Scandinavian pressing)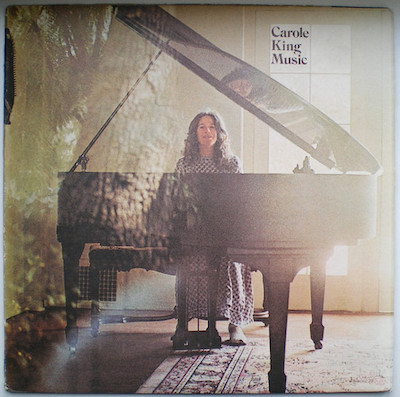 (Scandinavian pressing)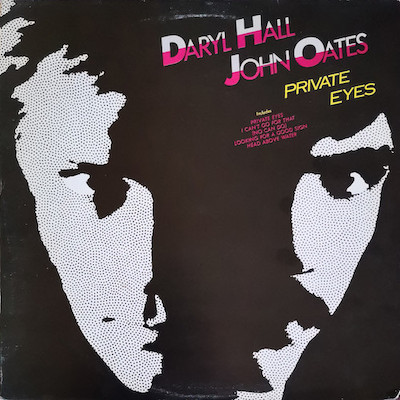 (Philippines pressing)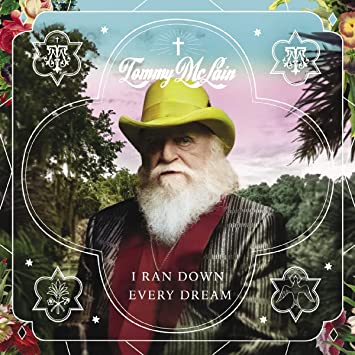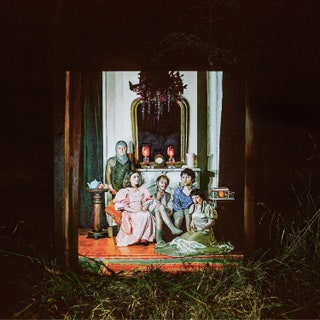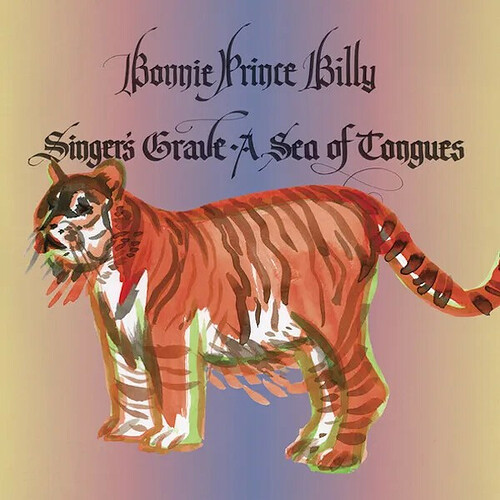 Bought this by accident. I thought I was buying the vinyl. Thought the price was too good to be true. It was. Turns out I was only buying the download. Bit annoying. Love the artwork. But it's Bonnie Prince Billy, so all is well.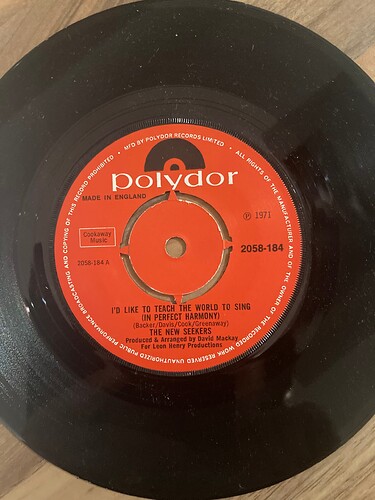 Picked this up in my local Oxfam store second hand this week 99p. Bargain! Haven't played it yet but already singing it. Coca Cola anyone

?! And it's Eurovision next weekend so looking forward to that. Dum de dum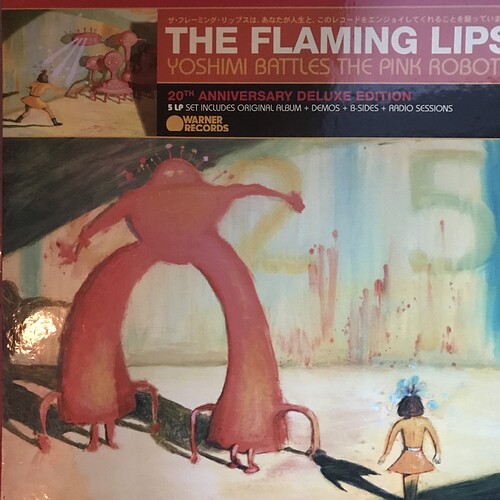 Flaming Lips - Yoshimi Battles the Pink Robots: 20th Anniversary Deluxe Edition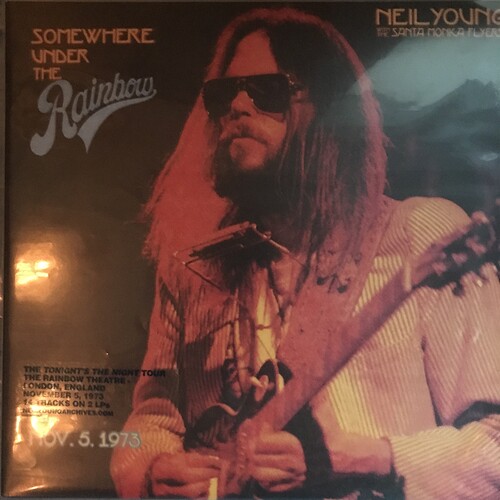 Neil Young with the Santa Monica - Somewhere Under the Rainbow (Nov. 5, 1973)
Me too. I remember it from back in the day

I was listening to it last year just when things were returning to a more normal after covid. Almost everyone if not all, goes through some sort of battle, and the bass & drums.

It's Wayne Coyne isn't it? Ahead of his time that man.
Yes, I guess battles are cases of "these things are sent to try us" . I'm not sure where that phrase comes from or why we need "trying" but I suppose it makes us stronger/tougher than we would otherwise be-especially being thinking emotional beings with big complicated brains- it's probably important: learning, education etc. At any rate, what doesn't kill you makes you stronger at least (that's a Kelly Clarkson song!). Sometimes it can take a while.
On tape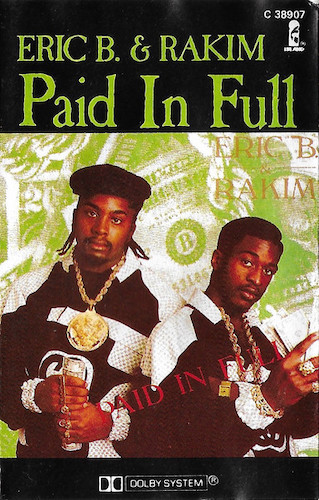 (Australia/New Zealand)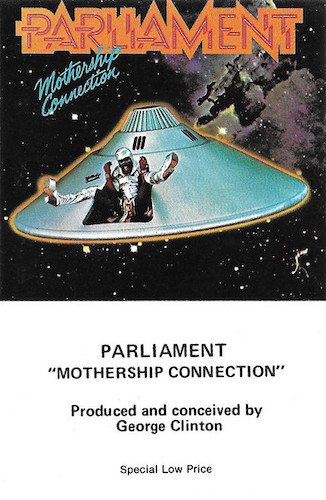 (US)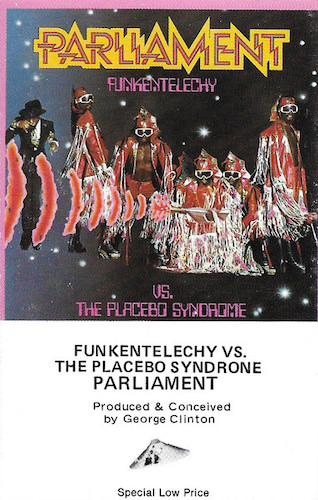 (US)
And a beautiful new indie exclusive copy of Fatoumata Diawara's new album London Ko