Band Of Horses new one Things are Great is getting plays here. A return to their earlier sound, its really good.
I'm listening to Foo Fighters right now. I'll never be a Big Fan, but I can definitely say they have some Amazing songs.
Really enjoying Yumi Zouma, thanks for the recommendation!
I haven't listened to Around The Sun for a long time. This record came out a couple of years after 9/11. Wanted To Be Wrong and The Ascent Of Man - my 2 favs.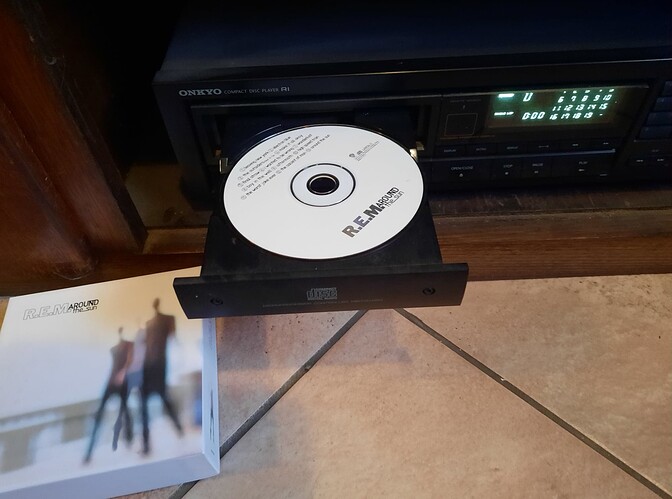 Can I add, Make it All Okay is so sad, emotional battle scars, and made me want to cry… It has been said that Everybody Hurts is R.E.M.'s saddest song and also one of the saddest songs ever, Take comfort in you're friends… there was a resolution at least.
I'm listening to a Roddy Frame/Aztec Camera playlist. Love Roddy Frame. The 80s stuff suffers a little from the production styles of that era, but the songs are wonderful.
His solo stuff is mixed. But Surf is one of my all time favorite albums. The North Star is also great.
Here are some songs…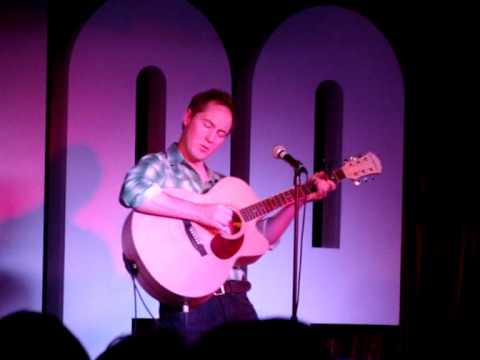 Audioslave is my 2nd Favorite band after R.E.M. They were Incredible. If only Chris was still here making music with them.
Glasvegas - Glasvegas.
It occurred to me as I was listening, that I got into this album thanks to someone on the original Murmurs (don't remember who).
There was a thread about musical recommendations, and someone posted this song:
I really liked it and got the album, which is great. Their subsequent albums haven't really done it for me, but that one is brilliant.
Anyway, if you're the person who posted that back in the day, thanks! I still love that album.
Last night, I saw Boy Harsher in concert for the third time, along with their supporting act, Twin Tribes. I've already promoted Boy Harsher in the forum somewhere. They put on an amazing show! The opener deserves attention as well, though…
Twin Tribes are a goth duo from the southern border of Texas. Their sound is quite reminiscent of The Cure's Seventeen Seconds era and of The Sisters of Mercy, but they play it wonderfully well.
I love the fact that young people are taking the reins with the goth genre now in such a way.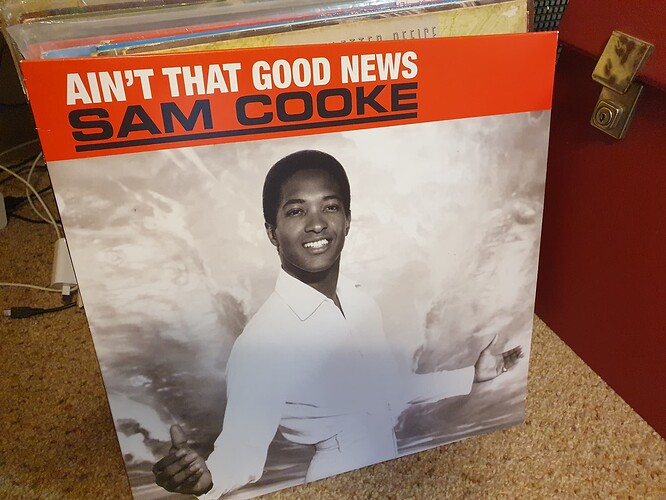 Another RSD purchase from a few years ago. A Change Is Gonna Come might be my favourite non-R.E.M. song.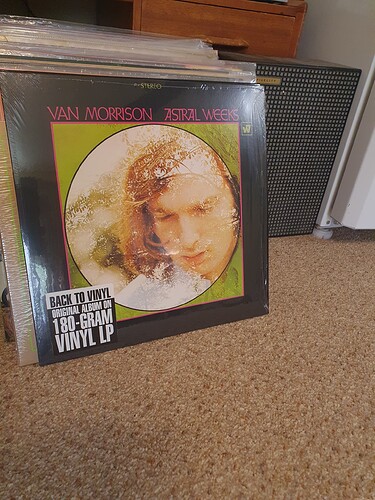 Van Morrison has always been known as a bit of a grumpy git. He's excelled himself during the pandemic with his anti-lockdown stuff. Fair to say, I wouldn't ever want to have a beer with him.
But he did make two of my favourite albums - this one, and Moondance.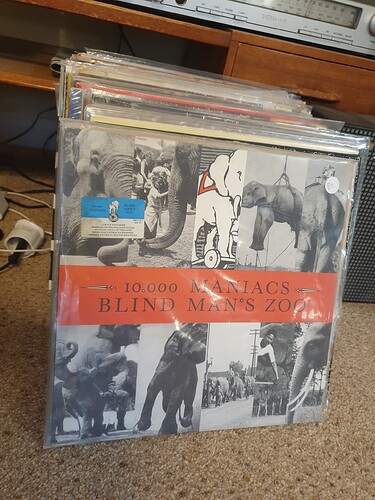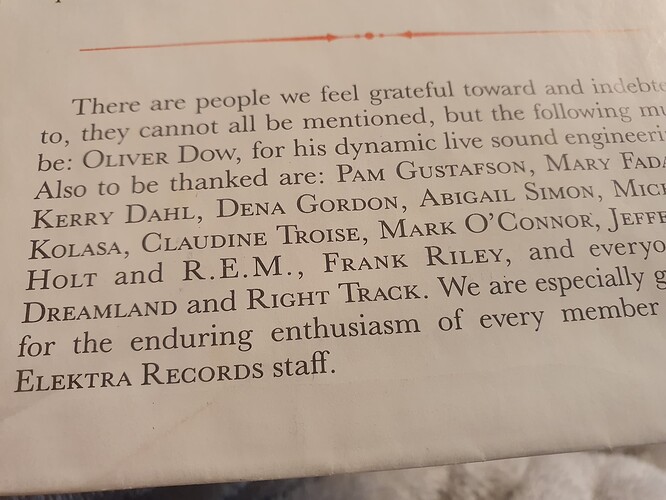 This album has the lyrics translated into several languages. Not sure I've seen that before.
Not my favourite Maniacs album, but I like it.
Not my favorite either but as one of the first CD's I ever purchased, I remember it having something of a sterile sound.