Starting some conversations now.
Who were you way back when? Well, I was Ethan. I ran the site, starting when I was 17 years old. I shut it down one evening in 2014 for a long list of reasons that aren't important right now.
Where am I now? I have two kids, Eli (12) and Ada (8). I live in the way northwest corner of Los Angeles with my wife Amy, our cat Spencer and dog Nova.
I run the digital side of the guitar company Fender.
Here's the kids and Amy.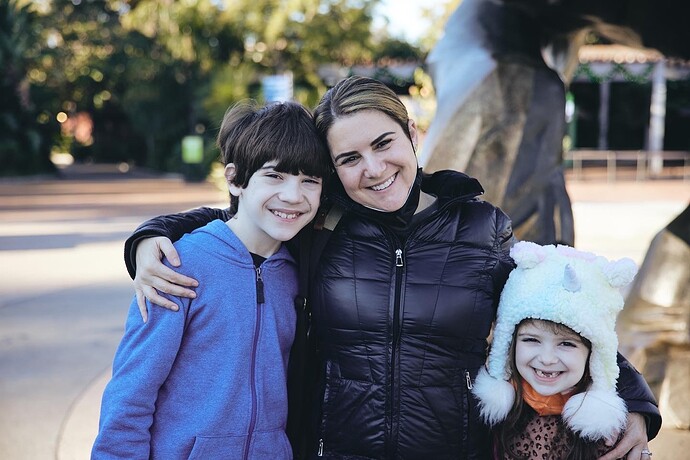 and Nova yesterday