Now that the gang is gathering back together, lets see the offsprings.
Here's mine.
Eli is 12, 13 in June, and is an actor (Eli Michael Kaplan - IMDb). He'll be on Barry this spring.
Likes include video games, TikTok and proving he's smarter than his parents.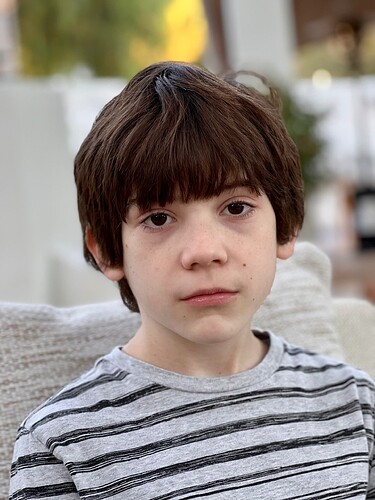 Ada is 8, and is also an actor, having just done her second commercial. She's in a Facebook "Portal" spot as well. She likes art, writing stories and singing.