Unfortunately, musicians and other entertainers do depart from this mortal coil, so here's a thread to remember them.
I was a huge Foreigner fan as a late 1970s tween, and their multi-instrumentalist on the first 3 albums, Ian McDonald, died a few days ago at age 75. Here's a really nice tribute to him.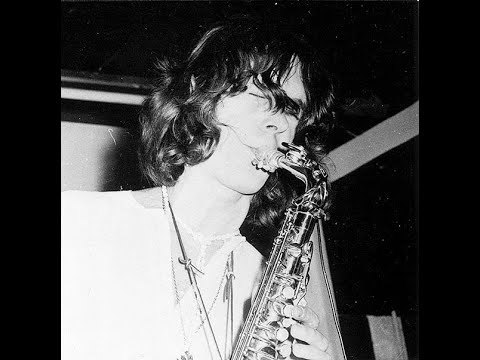 A decade earlier, he was a founding member of King Crimson. For most of this time, he's basically skated under the radar, and it sounds like that's the way he wanted it. RIP, Ian. You were part of my teenage soundtrack.