Keep it to 160 characters or less.
I got a blue tick for free.

Also has a decent edit function.

This thread needs a car pic. Saw this beauty today at the mechanics while dropping off my Subaru for a service.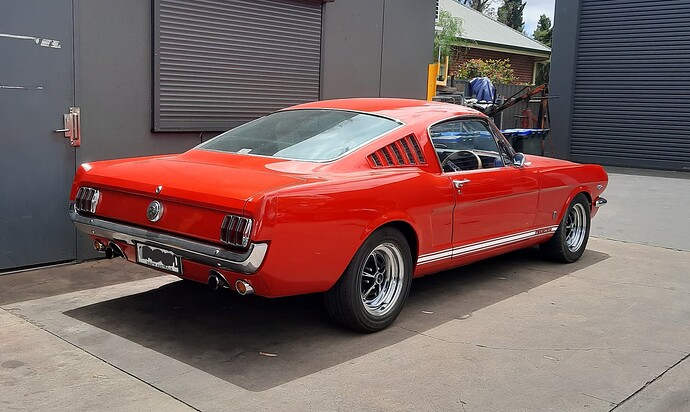 I learned something today "The Attention Economy" apparently attention is commodity. Wondering how far it will go.
Murmurs.social hosted Mastodon service coming soon.