Wasn't sure where to put this so I've created a thread for anyone to add to as they wish.
This month's Uncut magazine has the top 300 albums of Uncut's lifetime (25 years). Our boys feature, with Up. A bit lower than my favourite album of all time deserves to be, but never mind…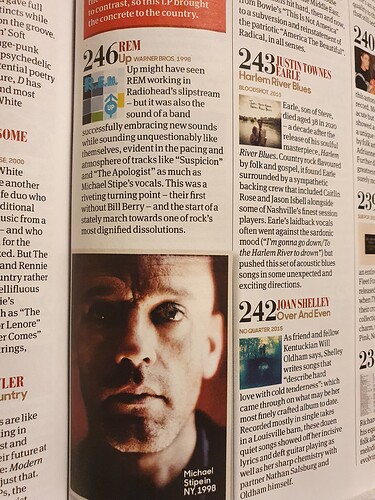 This issue also has a Wilco retrospective, with Jeff Tweedy, for the Wilco fans amongst us.