The anniversary of Chappaquiddick is almost here (in case you weren't born yet, Senator Edward Kennedy killed a young woman at an island party in July 1969 while his pregnant wife was at home).
I recently discovered an early REM song called Chappaquiddick. I don't believe they ever recorded it, but according to REM timeline, they played it on May 30, 1980 and January 30, 1981.
R.E.M. - Chappaquiddick - 40 Watt Club - May 30, 1980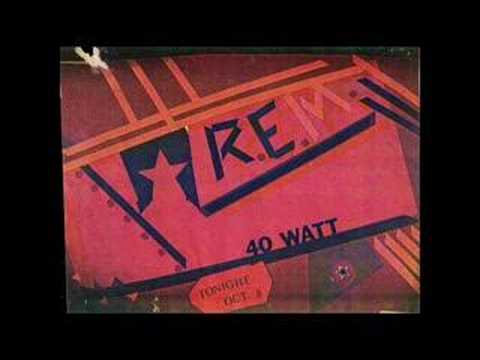 I can't really decipher the lyrics, but I hear "Mary Jo" and "alcohol" a few times and the refrain was "Teddy wishes that he never heard of Chappaquiddick."
I wonder what the origin of this song was and why they never did anything with it? It seems like they wrote it when Kennedy was running against Jimmy Carter.