Great album. The Unplugged that they did around the same time was brilliant too. Always loved this version of Stockton Gala Days:
One of my all time favorite records, have not seen this. Thanks for posting.
Also one of my favorite albums. So many gorgeous songs.
I am so very old. It's a great album!
The Still Life channel this comes from is full of similar treasures.
Love this album as well. Was listening to In My Tribe the other day, time for Our Time in Eden this weekend.
"emerald green like none I have seen apart from dreams that escape me"

I posted this in the "live video" thread a few months ago, but here's "How You've Grown" on the Tonight Show.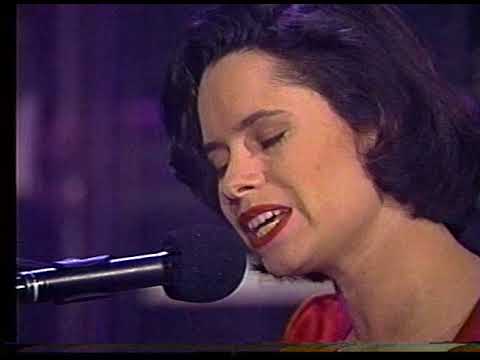 that line is always in my head. beautiful writing.